Ministries
Community Outreach
Outdoor Living Nativity
Each December, Ainsworth Baptist hosts multiple outdoor showings to re-enact the birth of Baby Jesus, complete with a stable, live animals and full costumes for Mary, Joseph, the shepherds, angels, and the 3 wise men. Inside, sweet treats are served to allow guests to warm up!
Vacation Bible School
Ainsworth hosts a free vacation Bible school each summer to serve our community children with fun music, crafts, games, plays and snacks. The week ends with a family pig roast to share with the parents what the kids have learned.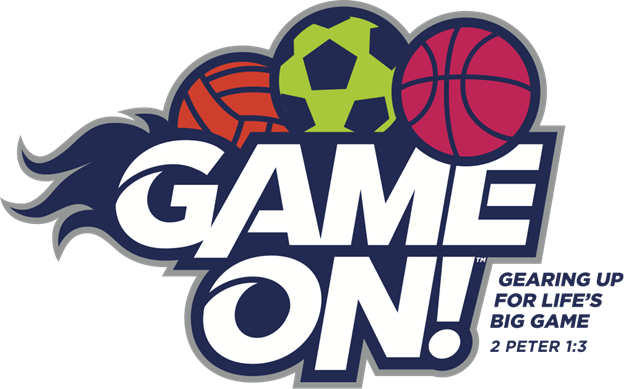 Fellowship
Men's and Women's Breakfasts
Home Plate @ Comerica Park

This is an annual spring event where athletes share about their careers in professional sports and their faith in Jesus Christ. Testimonies are shared followed by a Major League game.

Camps/Retreats
Holiday meals
Service Opportunities
Carriage Town Mission
Local Nursing Homes

Caroling and gifts provided to residents each Christmas season

HIS Ministries

In cooperation with Bristol Road Church of Christ, our volunteers provide food and necessities for needy families in our community

Pregnancy Resource Center of Flint

Baby Bottle Drive fundraiser takes place each spring where our church donates spare change to this organization in baby bottles.